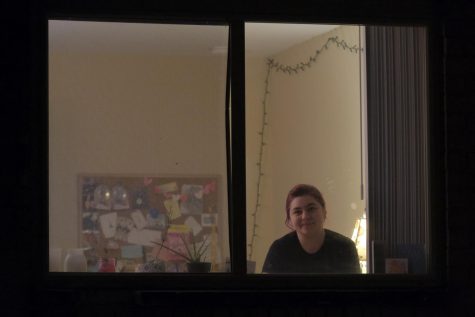 Natalie Hamren, Editor-in-Chief

September 22, 2020
Around four days after Kaeppner's fiancee, Isabel Sleczkowski, started experiencing COVID-19-like symptoms, Kaeppner started experiencing them, too. Her mom had coronavirus over the summer, so Kaeppner was spending a lot of her time bringing her mom groceries and helping out with other tasks. Her ...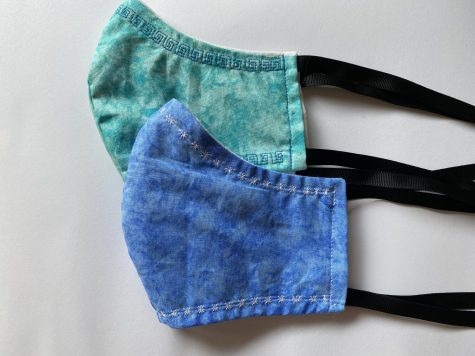 Josh Kelly, Managing Editor

August 29, 2020
When the country shut down back in March, Shelby Doyle kept sewing. With some old fabric from downstairs, she began making some masks for her family. After those masks were made, there was still some leftover fabric, so she posted on Facebook and asked if any of her friends needed any custom masks ma...