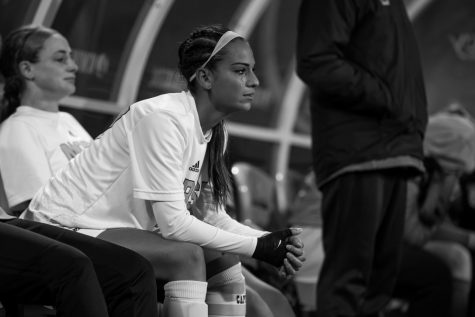 Mike Canizales, Sports Editor

October 30, 2018
Though they took an early 1-0 lead just four minutes into match play, the NKU women's soccer team were unable to put anything else together as they fell to Oakland 2-1 in the Horizon League Tournament quarterfinals game on Monday evening. With the loss, the Norse finish their season 10-6-1, ...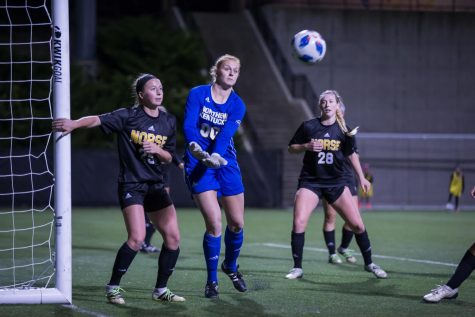 Mike Canizales, Sports Editor

October 29, 2018
After an 11 save performance in her team's 1-0 shutout victory over the University of Illinois at Chicago on Friday evening, Emily Lohmann was named Horizon League women's soccer Defensive Player of the Week on Monday afternoon. This marks her seventh shutout of the year and is currently aver...