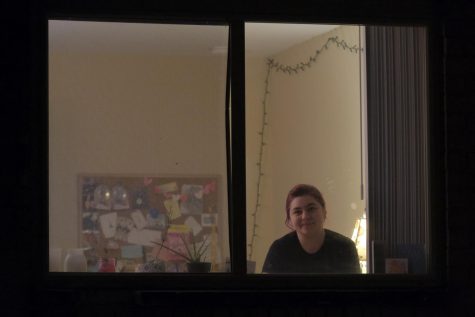 Natalie Hamren, Editor-in-Chief

September 22, 2020
Around four days after Kaeppner's fiancee, Isabel Sleczkowski, started experiencing COVID-19-like symptoms, Kaeppner started experiencing them, too. Her mom had coronavirus over the summer, so Kaeppner was spending a lot of her time bringing her mom groceries and helping out with other tasks. Her ...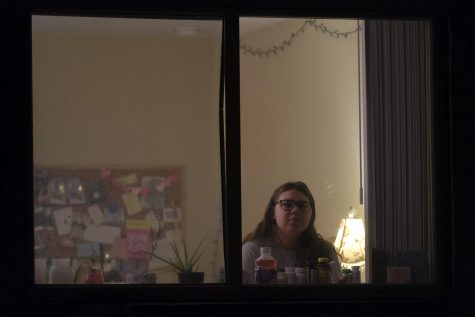 Natalie Hamren, Editor-in-Chief

September 22, 2020
Isabel Sleczkowski felt the blood pressure cuff squeeze her arm. She knew another 30 minutes had passed. Between the cuff, an IV, a pulse oximeter and her relentless fatigue, she could hardly hold up the book she brought to read to pass time.  A few hours earlier, Sleczkowski's fiancee dropped her off at ...