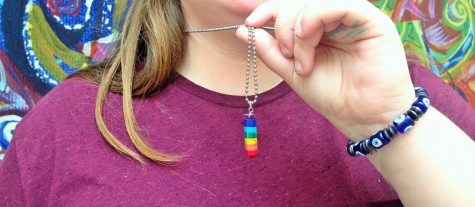 Emily Osterholz, Arts & Life Editor

November 7, 2016
As the nation considers what this historic election will mean for the global community, NKU's LGBTQ community considers what's at stake for LGBTQ equality under a Trump presidency. Jill Frakes, Nathaniel Hudson and Elisa Argueta spoke to The Northerner about Trump's potential presidency and h...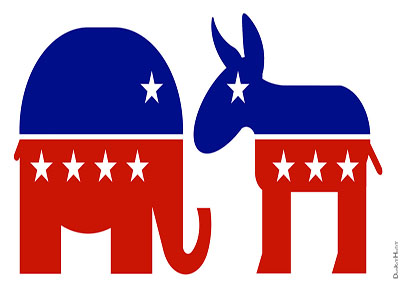 Abby Anstead, Editor-in-Chief

October 19, 2016
Come wearing a red, blue or white T-shirt representing your party and take part in an interactive election event aimed at measuring perspectives on key issues in the upcoming election. In partnership with NKU and the Scripps Howard Center for Civic Engagement, WCPO- 9 On Your Side is hosting an event ...