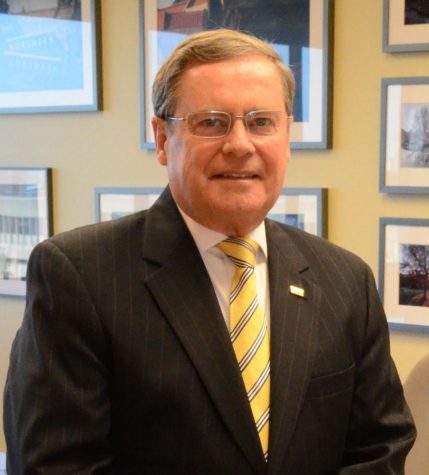 Sam Rosenstiel, Copy Editor

October 20, 2017
NKU's Interim Pres. Gerard St. Amand signed a letter with almost 800 other universities urging Congress to work on long-term immigration reform on Thursday.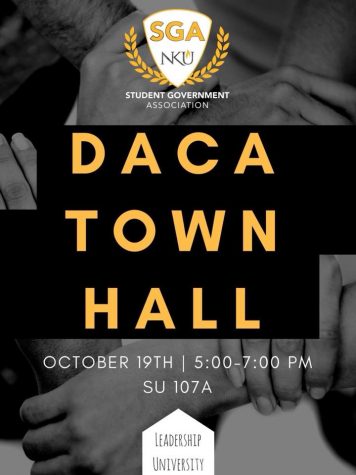 Sam Rosenstiel, Copy Editor

October 17, 2017
SGA will address concerns about the future of DACA recipients at an immigration town hall on Oct. 19 in the SU. SGA's DACA solidarity resolution goes to a vote on Oct. 23.