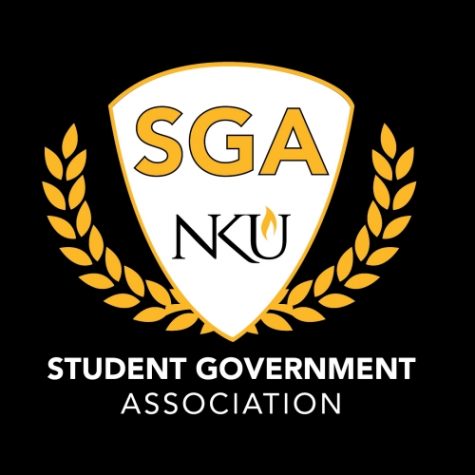 Rachel Smith, News Editor

October 19, 2020
SGA discussed the upcoming Victor Talks about electoral literacy at the meeting this afternoon. Dr. Emily Detmer-Goebel, interim faculty director of general education, also visited the meeting to discuss student input on general education requirements and programs. Victor Talks The first Victor Talk of the semester ...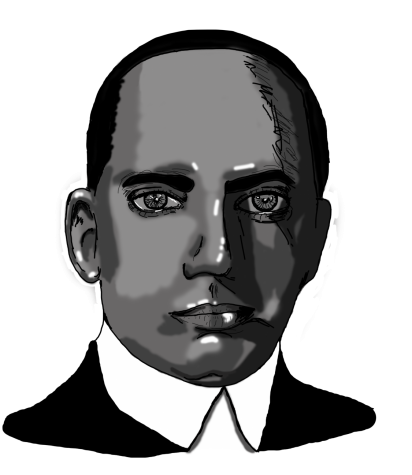 Natalie Hamren, News Editor

February 6, 2019
In 1925, historian, journalist and author Dr. Carter G. Woodson created the idea for the first Negro History Week—a celebration of experiences and accomplishments of African-Americans, said Dr. Eric Jackson, Black studies and history professor at NKU. Woodson, a graduate from Harvard University ...