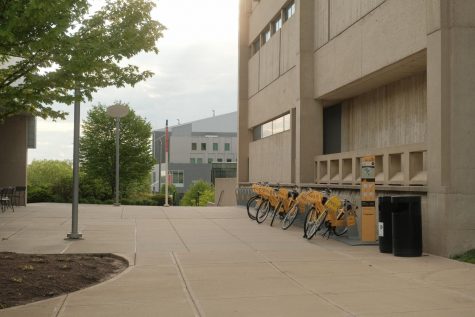 Josh Kelly, Managing Editor

June 26, 2020
In a panel led by Chief Diversity, Equity and Inclusion Officer Darryl Peal, NKU faculty and administration talked about coronavirus, racism and future steps for improvement. Coronavirus related issues The panel opened with a discussion on how coronavirus has shaped how the Northern Kentucky econom...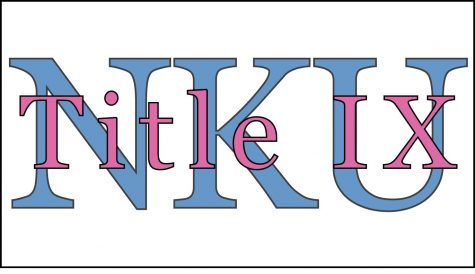 Josh Goad, Assistant New Editor

February 13, 2019
Title IX was a part of the Education Amendments of 1972 and has since become an integral part of the way education works in America. This major piece of legislation states: "No person in the United States shall, on the basis of sex, be excluded from participation in, be denied the benefits of, or b...