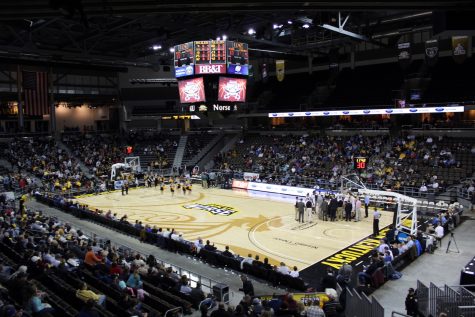 Kane Mitten, Assistant Arts & Life Editor

November 30, 2018
As the men's basketball season starts back up, the much-loved Domino's promotion has returned.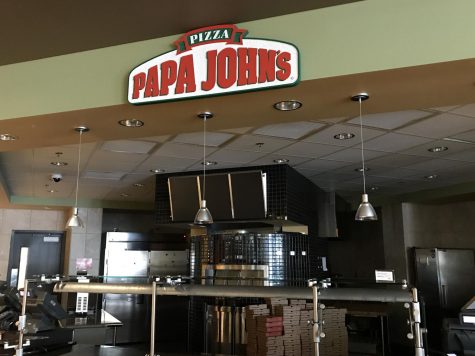 Sam Rosenstiel, Editor-in-Chief

October 9, 2018
A new university survey asks students which national pizza chain should take Papa John's place, and after one week, LaRosa's Pizza is quickly taking the lead.
Follow us on Instagram!
Email Updates
Enter your email address below to receive our daily email updates.