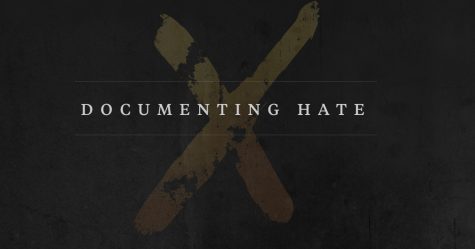 Mackenzie Manley, Editor-in-Chief

February 3, 2018
The Northerner is partnering with investigative reporting nonprofit ProPublica, alongside newsrooms across the nation, to document hate and bias in our community. The FBI definition of hate crimes are "criminal offenses motivated, in whole or in part, by the offender's bias against a race, reli...
Follow us on Instagram!
This error message is only visible to WordPress admins
Warning: The account for northernermedia needs to be reconnected.
Due to Instagram platform changes on March 2, 2020, this Instagram account needs to be reconnected to allow the feed to continue updating. Reconnect on plugin Settings page
Email Updates
Enter your email address below to receive our daily email updates.