Elizabeth Cates, Staff Reporter

February 25, 2020
As college students take on heavy course loads, jobs, extracurricular activities, family responsibilities and more, it can be a struggle to prioritize eating well and exercising.  95 percent of college students are not eating the recommended amount of fruits and vegetables and 60 percent are not...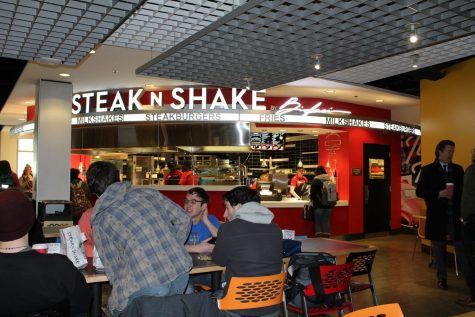 Chelsea Livers Gowdy, Reporter

February 28, 2019
NKU's campus dining generally consists of burgers, fries, chicken sandwiches, crisp salads, pizza and fresh baked desserts. Fast food options are no strangers to college campuses; they may even be considered an essential part of the college experience. "It's easier and cheaper to make [fast f...