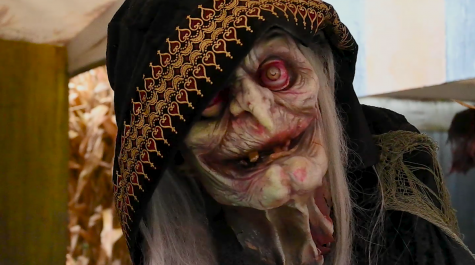 Morgan King, Ryan Shauberger, and Dylan Shelton

October 18, 2020
Dent Schoolhouse is a popular choice of entertainment around the Halloween season, but COVID-19 has required some changes to keep the business up and running. Northerner reporters met with owner Bud Stross to learn what's new about the Halloween attraction this holiday season.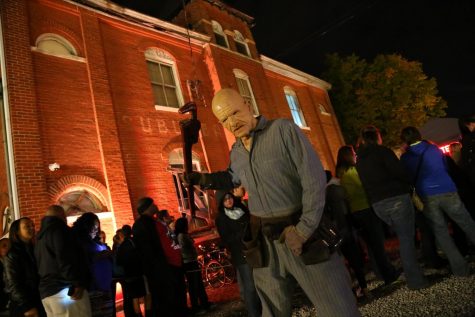 Mackenzie Manley and Jude Noel

October 9, 2017
For NKU alumnus Bud Stross, bringing the nightmarish figments of his imagination to life is a process that lasts year-round. From a 14-foot tall Necromancer statue to catacombs covered in 4,000 hand-made human skulls to a haunted tin can, the horrors that populate Stross' Dent Schoolhouse are the product o...