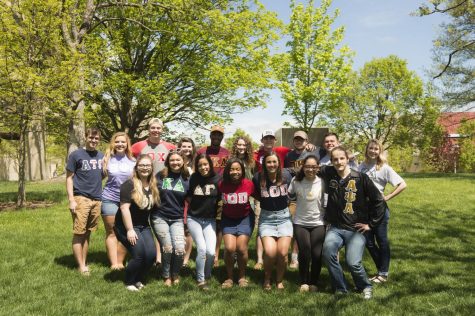 Maria Dossett, Arts and Life Editor

August 6, 2018
NKU's Greek Life displayed its dedication to serving others by raising $180,000 during the 2017-2018 academic year. From August to May, NKU's 22 fraternities and sororities hosted several philanthropic events supporting organizations like the USO, Women's Crisis Center, St. Elizabeth Breast Health Cen...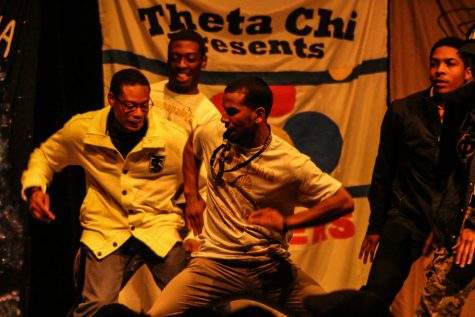 Cole Grecco, Asst. Arts & Life Editor

November 4, 2016
Terrance McCraney walks on stage to introduce the teams for Stompapalooza to the packed Student Union Ballroom. Behind him are five hand-painted banners, one for each team: Delta Zeta, Theta Chi, Alpha Omicron Pi, Theta Phi Alpha and Delta Gamma. Stompapalooza is a step show, performed on Thursday ...