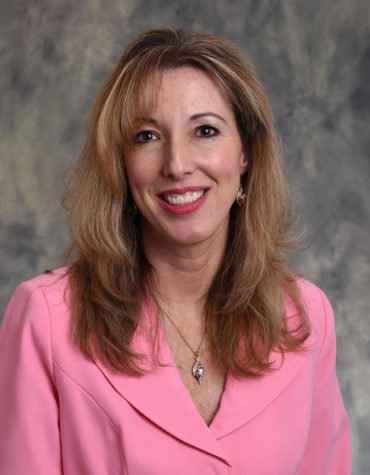 Noelle Horn, Assistant News Editor

February 6, 2020
NKU has announced Dr. Ginni Fair as dean of the College of Education. Fair will join NKU on July 1, 2020. "The way we prepare educators for the classroom continues to evolve, and I'm excited to bring in best practices and new learning experiences to Northern Kentucky," Fair said in a press release. ...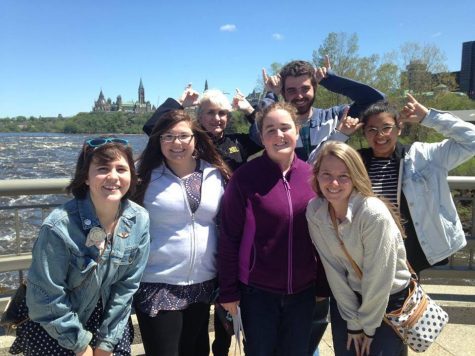 Natalie Hamren, Asst. News Editor

January 16, 2018
NKU's previous Honors Program has shifted; it is now the Honors College, headed by its inaugural dean, Dr. James Buss. The new college hopes to grow in size, create a more diverse, inclusive environment and potentially gain national recognition.