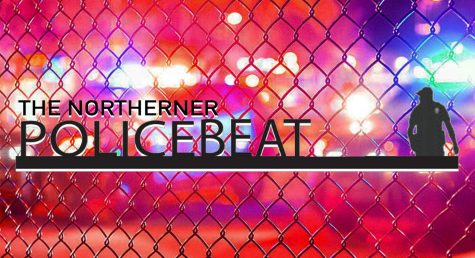 Billy Keeney, News Editor

December 1, 2019
University Police released a timely warning Sunday afternoon stating a sexual assault occurred in Callahan Hall, on Nov. 30 around 9:00 p.m. According to the release, University Police received an anonymous report that stated the victim met the suspect through a dating app and had been communicating...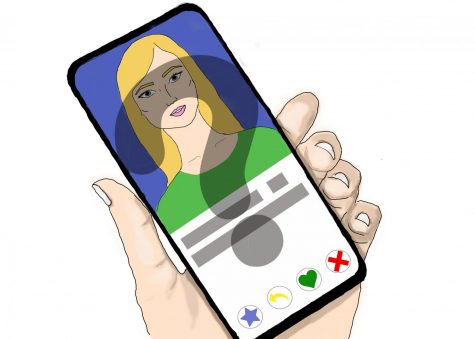 Noelle Horn, Assistant News Editor

November 21, 2019
They met on Tinder and decided to stop for coffee at Carabello in Newport. He was sweet, she remembered. He brought her the coffee she ordered, which came with a caramel candy on top. She noticed it was wrapped "wonky" but ignored it. When her date went to the bathroom, the barista repeatedly offered ...