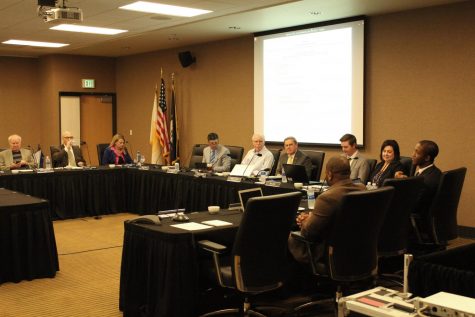 Sam Rosenstiel, Editor-in-Chief

May 17, 2018
Undergraduate tuition is set to rise by $280 per year this fall as three university divisions are cut by $5.8 million to cover low enrollment and rising costs.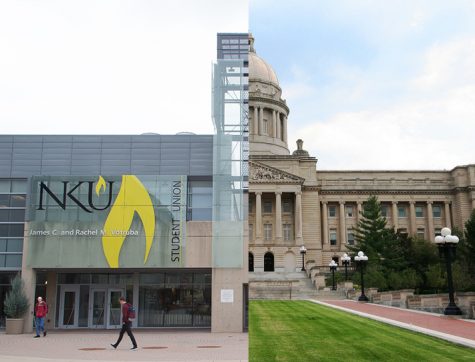 Sam Rosenstiel, News Editor

April 10, 2018
The Kentucky legislature passed its final budget and a pension reform bill that leaves NKU in the black with more performance funding. But, it's the unchanged pension cost administrators worry will send the university into the red.