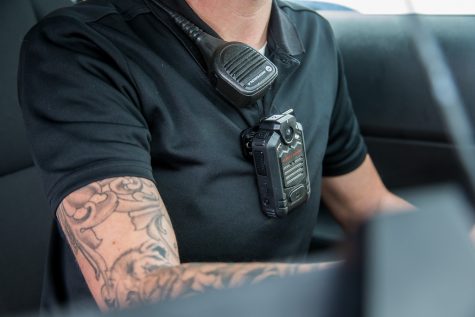 Kyle Wade, Contributor

October 23, 2019
In 2018, 992 people were shot and killed by police. As of this year, another 717 have lost their lives to fatal force, according to The Washington Post. While some police departments move away from body camera programs, NKU's police department begins its own.  Following a $14,000 Department of Justice grant, NKU police have begun to field its 'Safety Vision' body-w...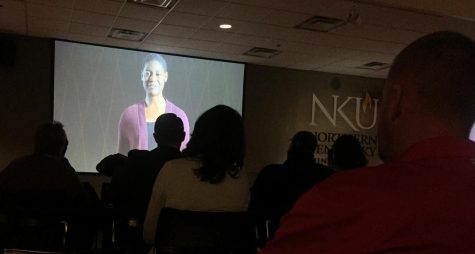 Josh Kelly, Arts & Life Editor

October 30, 2018
A slave escapes from Northern Kentucky across the Ohio River. After being caught by U.S. Marshals, she kills her children, for she knows death is the only thing better than going back into a world where they must endure racial categories.