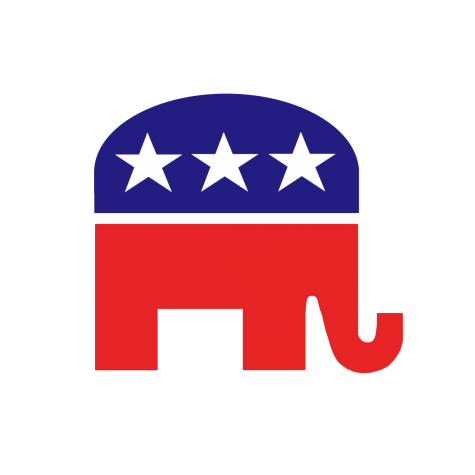 Natalie Hamren, Editor-in-Chief

October 7, 2020
Ruthie Franzen, sophomore marketing major, plans to vote for President Donald Trump in the upcoming general election. She said one of her main reasons is that Trump is pro-life, which is something that's important to her since she's Catholic.  Franzen also said she's voting for Trump because she believes ...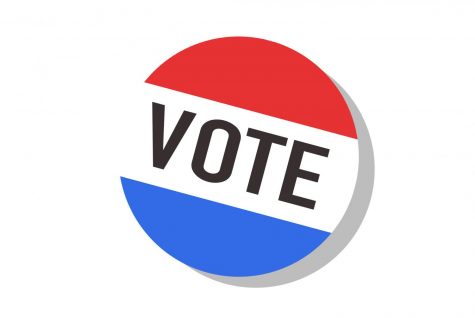 Noelle Horn, Assistant News Editor

November 4, 2019
Editor's Note: Taylor House uses ze/hir pronouns.  Taylor House, fifth-year music composition and statistics double major Voting: Andy Beshear   Taylor House is making the hour-long trip to hir hometown of Louisville, Kentucky to vote for Andy Beshear.  "He's not Matt Bevin," House sai...