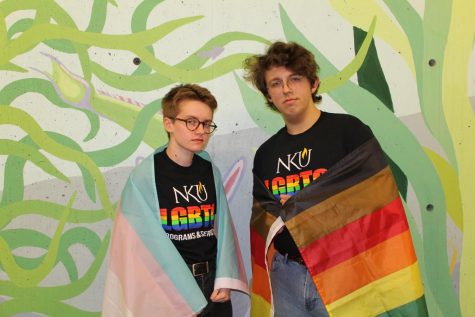 Natalie Hamren, Editor-in-Chief

February 26, 2020
Ray Archer, undeclared sophomore, was terrified when he first came to NKU as a freshman. He had just socially come out as a transgender man and wanted to be himself, but he didn't feel like there was an organization available on campus for his identity.  He wanted a space for queer men on campus, w...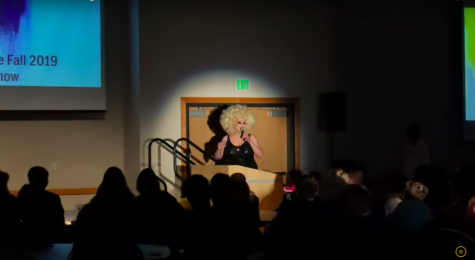 Brittany Bowling, Brennen Alm, and Casey McCollister

October 27, 2019
Common Ground hosted another annual drag show, this year featuring RuPaul's Drag Race star Nina West. Northerner reporters spoke with students during the event to understand the importance of drag shows within NKU's community, as well as the LGBTQ+ community as a whole.