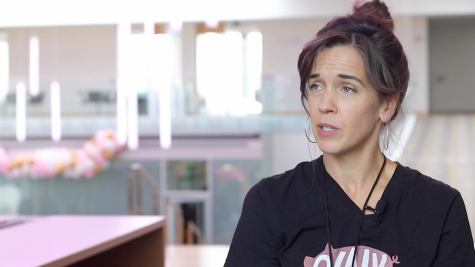 Alyssa Nickles, Tyler Vandervort, Daniel Jones, and Jack Reynolds

November 13, 2019
OINK is a brand new event on NKU's campus, all about bringing in high school film makers in to encourage their future within the field. Northerner reporters caught up with a few key people that made this event possible.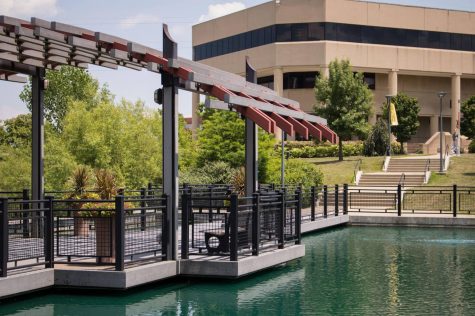 November 28, 2018
How does your college fare against the rest?
Follow us on Instagram!
Email Updates
Enter your email address below to receive our daily email updates.