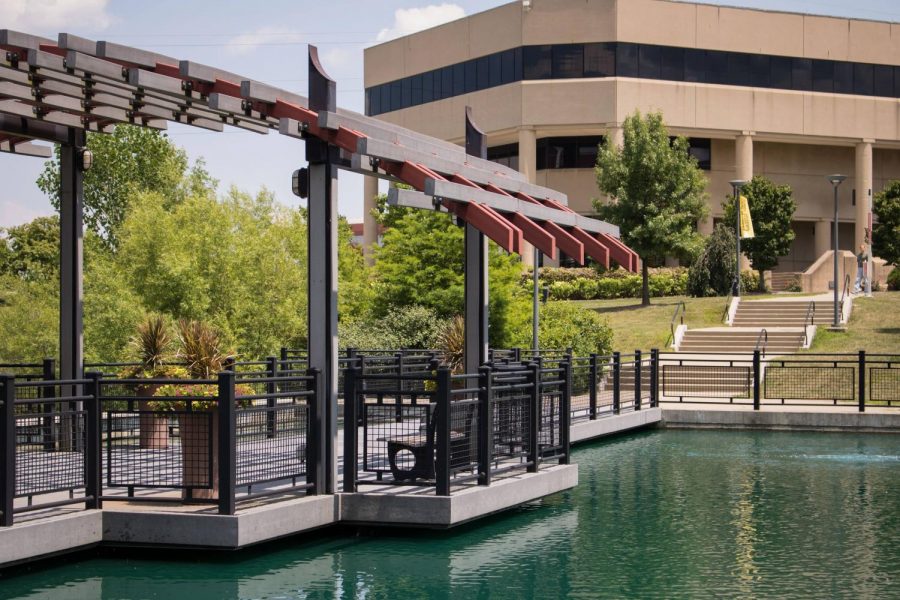 Did your college step up on Giving Tuesday?
See which students, staff and alums gave the most
November 28, 2018
NKU's first "Giving Tuesday" has garnered almost $18,000 in donations from over 156 gifts as of Wednesday afternoon.
Students, faculty, staff and alumni were encouraged to donate on and share why they love NKU on social media. Giving Tuesday, or #GivingTuesday, is a global celebration of volunteerism and charitable giving.
The Haile College of Business led the charge according to the NKU Giving Tuesday Leaderboard, donating just over 30 percent of the total. The College of Informatics gave the most individual donations.
Check out how charitable your college's students, staff and alumni are:
Haile/US Bank College of Business: $5,470.00
College of Informatics: $2,695
University Administration $2,065.00
NKU Athletics $1,745.00
College of Health Professions $1,650.00
College of Arts & Sciences $1,000.00
Chase College of Law $570.00
Academic Affairs $485.00
W. Frank Steely Library $400.00
College of Education & Human Services $250.00
Honors College $150.00
Student Affairs $110.00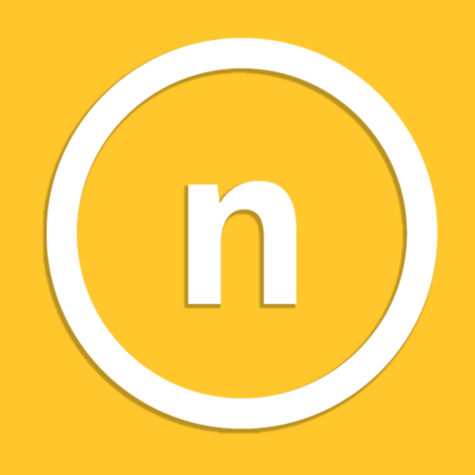 Did your college step up on Giving Tuesday?