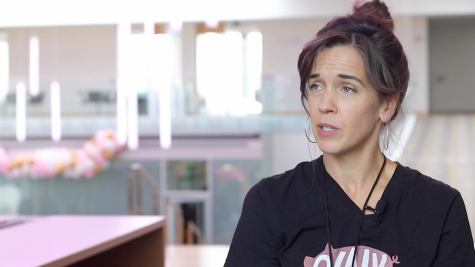 Alyssa Nickles, Tyler Vandervort, Daniel Jones, and Jack Reynolds

November 13, 2019
OINK is a brand new event on NKU's campus, all about bringing in high school film makers in to encourage their future within the field. Northerner reporters caught up with a few key people that made this event possible.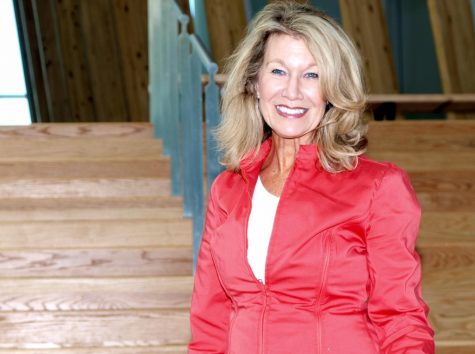 Natalie Hamren, Asst. News Editor

April 12, 2018
"In anything that you're trying to move up in, the better public speaker you are, the better your edge on everyone else because not everyone can speak in public, feel comfortable with it and want to do it," says NKU public speaking professor Karen Slawter.