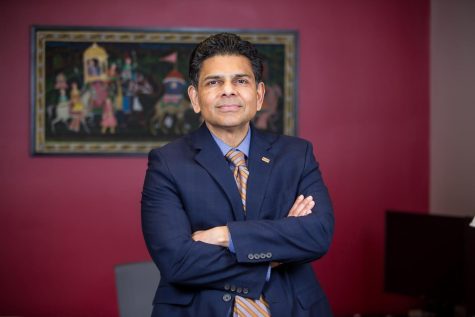 April 1, 2019

Filed under Featured Story, News
He's traveled the world, taught at universities around the country and now that he's arrived at NKU, do you truly know Dr. Ashish Vaidya? The Northerner: Throughout all your travels, what's been your favorite food? Dr. Ashish Vaiyda: "We are foodies, my family; we are food snobs ... we have extremel...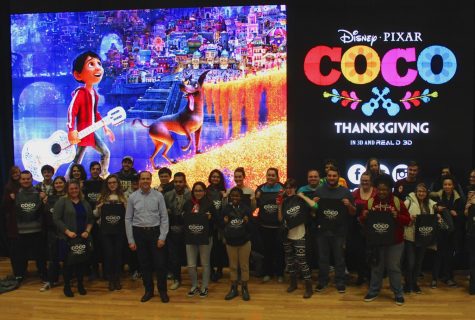 Sam Rosenstiel, Copy Editor

November 8, 2017

Filed under A&L Features, Arts & Life, Campus Arts, Campus Events, Featured Story
Christian Hoffman, character supervisor at Pixar, shared film clips and concept art for the studio's latest animated feature "Coco" in the Digitorium on Tuesday.