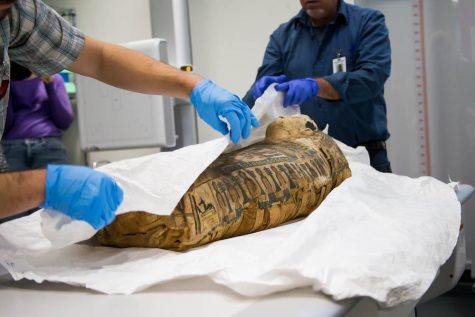 Kane Mitten, Assistant Arts & Life Editor

January 18, 2019
A 2,000-year-old mummy named Umi made a stop at NKU on Thursday morning as part of an ongoing collaboration between the university and the Cincinnati Museum Center.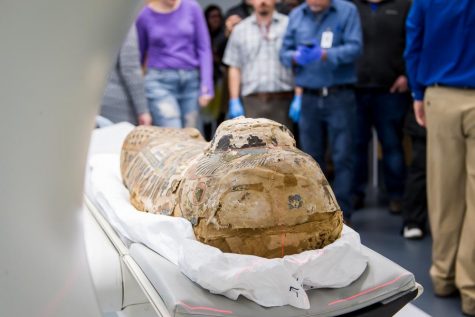 Kane Mitten, Assistant Arts & Life Editor

January 17, 2019
The Cincinnati Museum Center's child mummy, believed to be almost 2,000 years old, visited NKU's Health Innovation Center to be scanned and analyzed Thursday.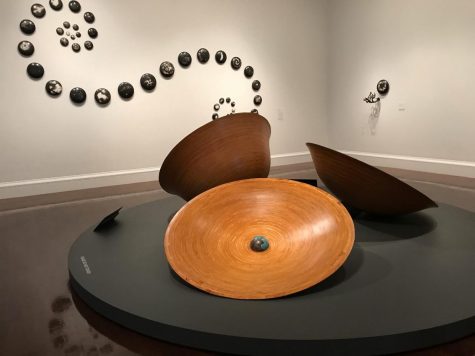 Madeline Hearn, Contributor

September 30, 2017
Ana England, a former NKU professor and acclaimed ceramics artist, is the subject of a solo exhibition at the Cincinnati Art Museum featuring pieces that span across 20 years. Primarily large, ceramic-based sculptures, her body of work melds elements of metal and wood together, scattering them throughout...