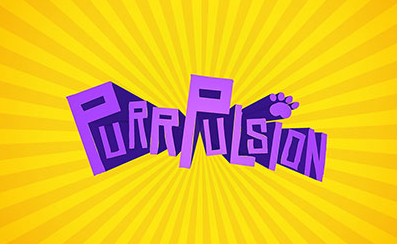 Dylan Tierney, Contributer

November 12, 2014
Video games are a part of many students' lives, but few have the opportunity to actually create them. Students at the Center For Applied Informatics recently had the opportunity to present their passion project, Purrpulsion, to the Ohio Game Developer Expo. "We're a team of eight and are looking ...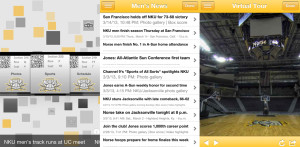 Brook Clifford, Staff writer

April 4, 2013
NKU Athletics and Information Technology (IT) recently collaborated with the Center for Applied Informatics (CAI) to create a mobile application for the iOS and Android programs installed on cell phones. The app is called GoNorse and is free for any user who has an app store on their phone. A group...