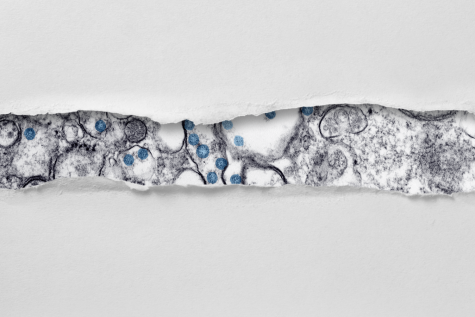 Rachel Smith, Assistant News Editor

March 18, 2020
COVID-19 updates at NKU, such as university housing, pension developments and faculty and student employment were discussed today at today's digital Board of Regents meeting. COVID-19 Updates "The campus will remain open, albeit partially, and will continue with the essential university operati...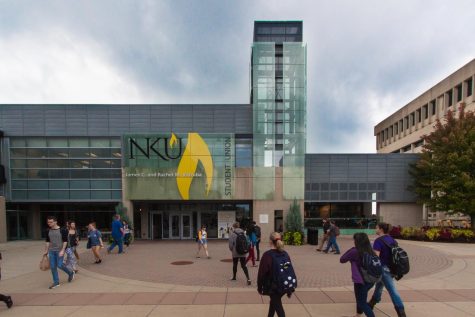 Rachel Smith, Assistant News Editor

January 16, 2020
NKU's Board of Regents (BoR) had its first meeting of the semester on Jan. 15. BoR discussed curriculum changes, Woodcrest Apartments closure and updates on NKU's accreditation. NKU placed under warning by state accreditation  NKU has been placed under warning for the failure of two components by ...