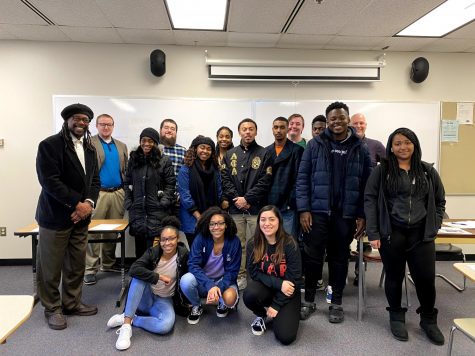 Haley Millay, Staff Reporter

February 28, 2020
NKU R.O.C.K.S. and the Diversity Committee in the History and Geography Department held an event on Thursday to discuss the importance of Black History Month on NKU's campus, which is predominantly white.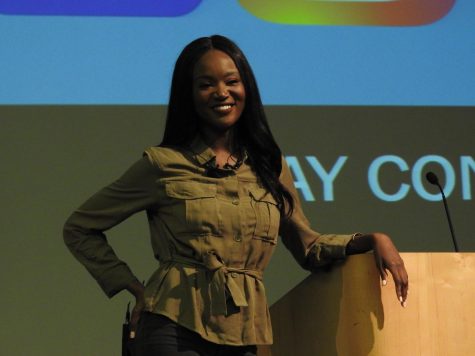 Kane Mitten, Arts & Life Editor

February 5, 2020
Deshauna Barber, the 2016 Miss USA, took the stage in the Student Union Ballroom on Tuesday night as part of NKU's ongoing Black History Month celebration.