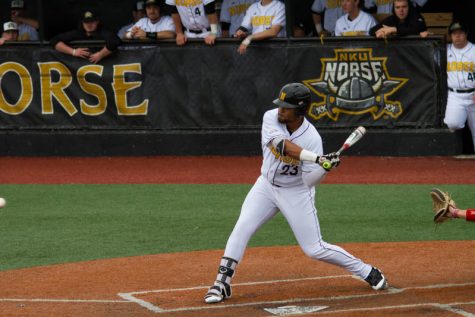 Christopher Decker, Sports Editor

March 29, 2017
The NKU baseball team fell to the Dayton Flyers 10-3 Wednesday afternoon in Dayton. The Norse fall to 8-15 on the season, while the Flyers improve to 9-13. The Flyers were propelled by a six run first inning off Norse starting pitcher Pierce Knisley, who didn't make it through the inning. The six r...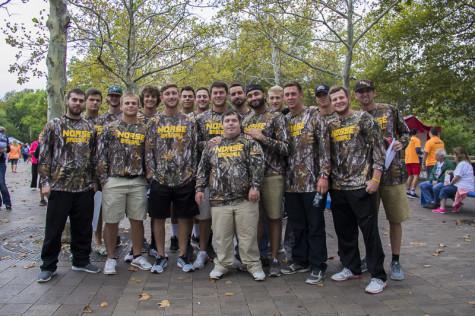 Matt Sexton, Sports Editor

November 2, 2015
While community service is a mandated part of being a student-athlete at Northern Kentucky University, it is much more than that for the baseball program. Thanks to Team Manager Ryan Mavriplis, one particular community service project is personal for the NKU baseball team. As they have for...