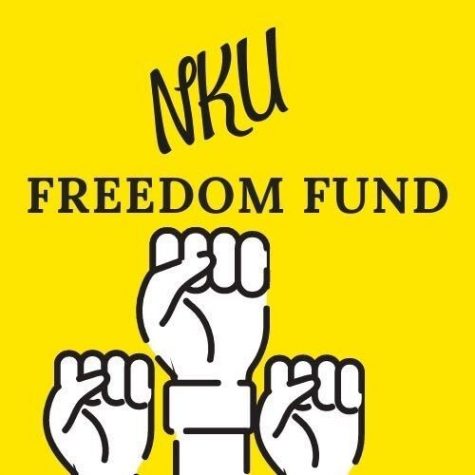 Alyssa Weber, Arts & Life Editor

June 5, 2020
NKU students Grace Wesson and Jessica Archer were together last Sunday when they first heard the news that two of their close friends, who are also NKU students, were arrested for peacefully protesting after curfew in downtown Cincinnati.  "Having been the person that was their ride… and after witne...
Carrie Crotzer, Editor-In-Chief

September 9, 2015
In a recording received Tuesday by The Northerner, a female student who remains unidentified can be heard rushing away from Steely Library as she tells the 911 dispatcher that there's a student in the library with a gun. Several documents received from NKU confirm that the female student was study...