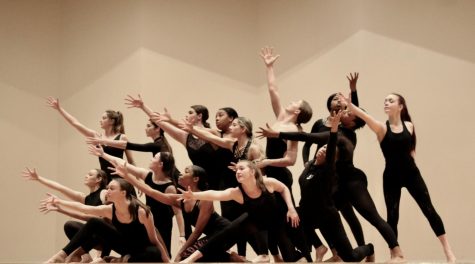 Alyssa Weber, Assistant Arts & Life Editor

February 18, 2020
Racism, sexism and abuse are just a few topics students will be bringing to the stage in Dance '20. The School of the Arts' (SOTA) annual dance concert will be held on March 6-7 in the Corbett Theatre. The concert will feature the works of faculty, guest artists and nationally-renowned choreogra...
Alyssa Weber, Reporter

November 19, 2019
NKU's dance program holds an Emerging Choreographers' Showcase every year to spotlight student talent. This year the ECS will be entirely produced and choreographed by female students.  When BFA dance coordinator and assistant professor of dance Tracey Bonner began teaching at the School of the A...