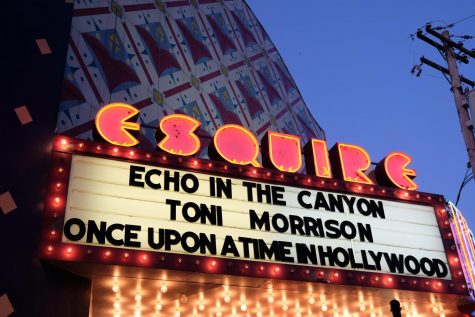 Rachel Smith, Assistant News Editor

January 21, 2020
Class begins with the lights turned off. Students settle in their seats—some with water bottles or sodas, maybe even a bag of popcorn—as the screen comes to life from the projector hanging above. The textbook is the film screen; the minor is cinema studies. Cinema studies is designed to teach NKU stud...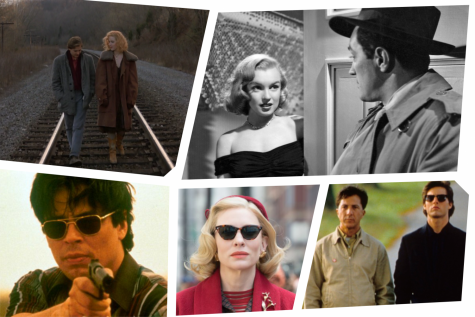 Billy Keeney, News Editor

December 6, 2019
Cincinnati has been home to a growing amount of critically acclaimed films this past decade. Most notably is Todd Haynes' 2015 indie darling "Carol" starring Rooney Mara (The Social Network, The Girl with the Dragon Tattoo) and Cate Blanchett as two star-crossed lovers, featuring Cincinnati as...