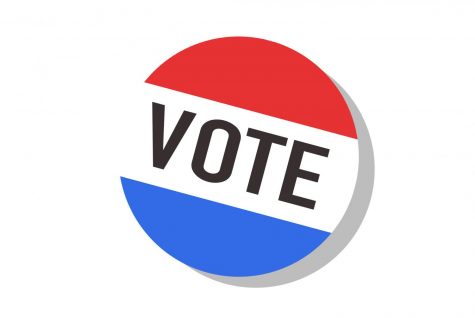 Billy Keeney, Design Editor

October 7, 2020
Presidential Candidates Donald Trump - Republican Incumbent Donald Trump was a former reality TV show host and NYC real estate entrepreneur before holding his first public office as the 45th president of the United States. His first term, wrought with controversy, has deeply divided the country. Hi...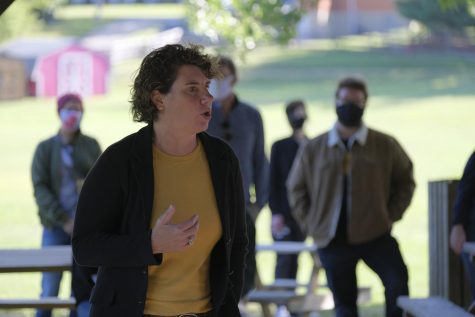 Natalie Hamren, Editor-in-Chief

September 20, 2020
Saturday morning, Kentucky Democrat Senate candidate Amy McGrath spoke with NKU students and community members about the importance of voting, her stance on issues and ways to encourage your friends to vote. The Northerner spoke with McGrath after the event and asked her about gun violence, student d...