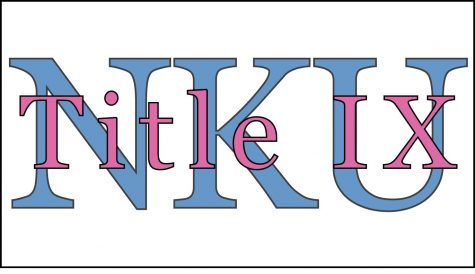 Josh Goad, Assistant New Editor

February 13, 2019
Title IX was a part of the Education Amendments of 1972 and has since become an integral part of the way education works in America. This major piece of legislation states: "No person in the United States shall, on the basis of sex, be excluded from participation in, be denied the benefits of, or b...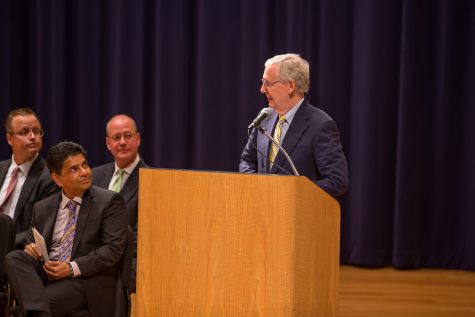 Sam Rosenstiel, Editor-in-Chief

August 27, 2018
Senate Majority Leader Mitch McConnell espoused President Donald Trump's pick for federal judge in Greaves Concert Hall Monday.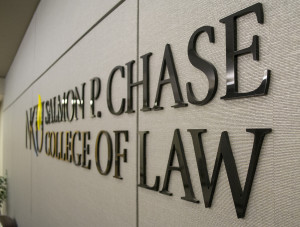 Josh Goad, Asst. News Editor

July 6, 2018
Chase professor Amul Thapar is on President Trump's shortlist to serve on the Supreme Court following Justice Anthony Kennedy's retirement.