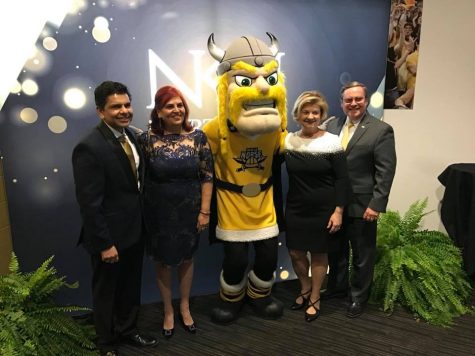 Mackenzie Manley, Editor-in-Chief

February 12, 2018
Over 700 were in attendance for NKU's annual Alumni Awards celebration. This year, it served as the kick-off to the university's 50th anniversary, in conjunction with homecoming week. The event, organized by the NKU Alumni Association, recognizes four outstanding graduates for their impact no...
Follow us on Instagram!
Email Updates
Enter your email address below to receive our daily email updates.