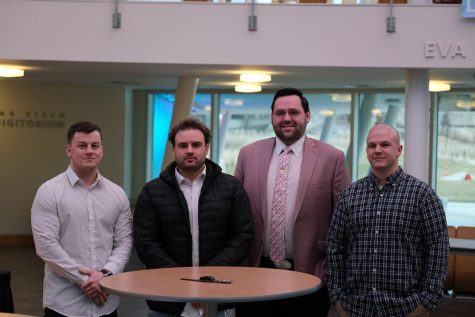 Sierra Newton, Sports Editor

February 6, 2020
Trevon Bruch, a Northern Kentucky native and INKUBATOR participant, was awoken one night to a fire alarm. It dawned on him that not everyone has the privilege of hearing alarms, intruders or defending themselves if a situation were to occur.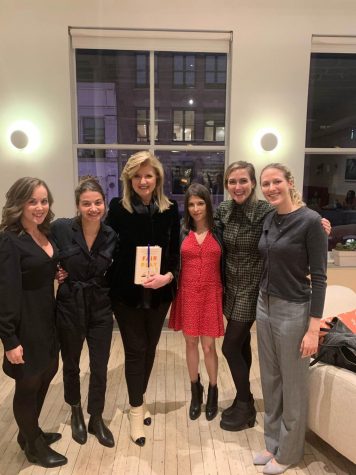 Natalie Hamren, Editor-in-Chief

January 21, 2020
"What kind of a tree are you?" It's the question that sparked Tara Derington's love for journalism.  Barbara Walters followed-up Katharine Hepburn's statement about being a tree in the 1981 ABC interview by asking her what kind of tree she would be.  Ever since then, Derington has b...