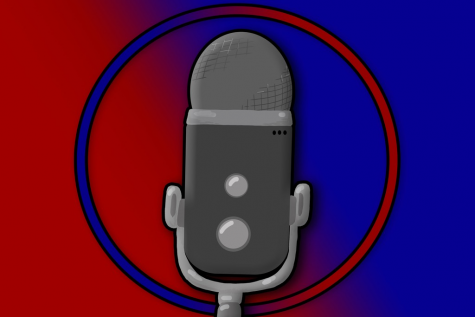 Madison Plank, Contributor

October 22, 2020
Political science professor Dr. Michael Baranowski and six students have come together in Political Science: Election 2020, a class to create a podcast series on the upcoming election throughout the semester.  According to Baranowski, the students were chosen carefully—all of which he saw great potenti...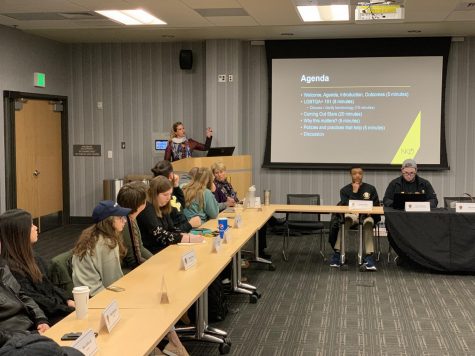 Josh Goad, Assistant News Editor

February 26, 2019
Learning LGBTQ+ etiquette In Monday's SGA meeting, Director of NKU's LGBTQ Programs and Services Bonnie Meyer gave a presentation aimed at better preparing students for interaction with people who identify as part of the LGBTQ+ community. The presentation began with the appropriate ways to refer to...