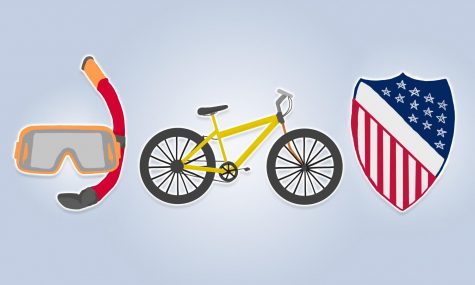 Autumn A. Howard, Contributor

October 9, 2020
Some of NKU's clubs and organizations, both newly formed and long-established, have been struggling to adjust to new guidelines due to the COVID-19 pandemic. A.J. Miller, the coordinator for student engagement, said the pandemic has caused many campus organizations to struggle this semester. "There's...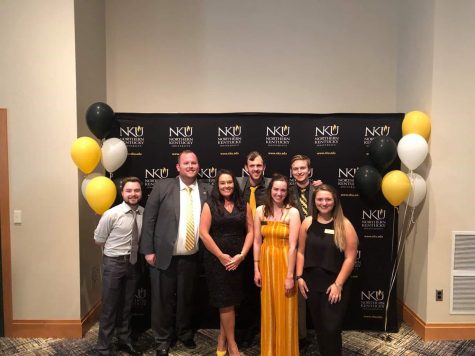 A.J. Miller, Coordinator, Student Engagement

May 8, 2020
Spring Break is typically a time of renewal. For students, it's an opportunity to take a break from classes, maybe explore a new city or even pick up some extra shifts at work. For Faculty/Staff it's a week to get caught up and hopefully maybe even get ahead. This year, Spring Break is associate...