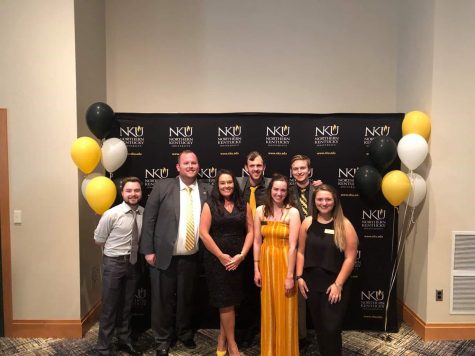 A.J. Miller, Coordinator, Student Engagement

May 8, 2020
Spring Break is typically a time of renewal. For students, it's an opportunity to take a break from classes, maybe explore a new city or even pick up some extra shifts at work. For Faculty/Staff it's a week to get caught up and hopefully maybe even get ahead. This year, Spring Break is associate...
Follow us on Instagram!
Email Updates
Enter your email address below to receive our daily email updates.