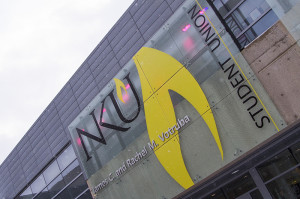 Josh Goad, Assistant News Editor

September 15, 2018
Enrollment is down by an estimated 4 percent this semester and that has affected our spending for the same period. President Ashish Vaidya believes by recruiting and retaining 540 students NKU can make up for this.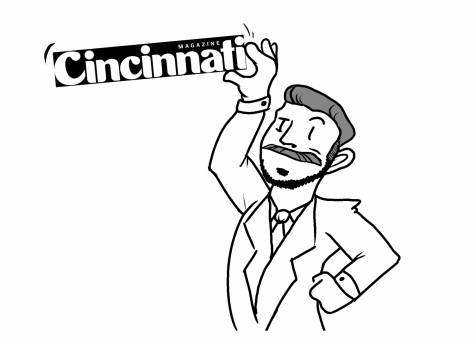 Jude Noel, Arts & Life Editor

February 20, 2018
Editor's note: This feature is part of an ongoing series of profiles catching up with Northerner editorial alumni, in honor of NKU's 50th anniversary. Tucked into a far cranny of Carew Tower, Cincinnati Magazine's offices are a shock of secondary color among its home building's weathering Art Deco ar...