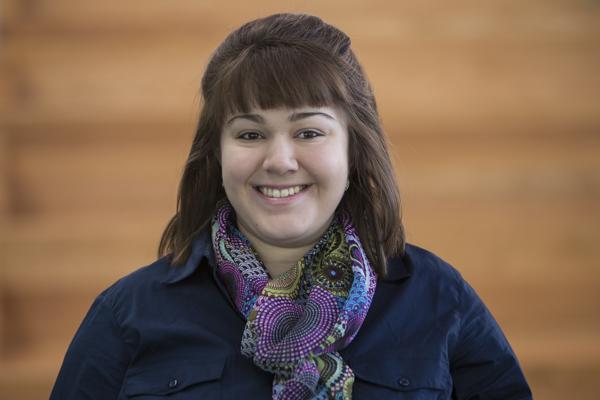 Heidi Rink is a business administration and business informatics double major and a senior at NKU.
Her social media editor responsibilities include coordinating and posting content to engage audience through Facebook, Twitter, and other social media platforms for news, stories, and promotions.
She has also taken on the role of a photographer this year and has dedicated time to discover and learn about media sales/advertising with the business team at The Northerner.
Her experiences thus far working with The Northerner has led her to pursue a job in media management.
Heidi is also the current historian and chair of the social media/advertising committee for Phi Beta Lambda(PBL). She has plans to compete at the state and national level on various business topics in Spring  2014 for PBL. Heidi has many interests including photography, marketing, event planning, technology, web design, media production, and networking.
Heidi Rink, Social Media Editor
May 04, 2015

Student media memories

(Story)