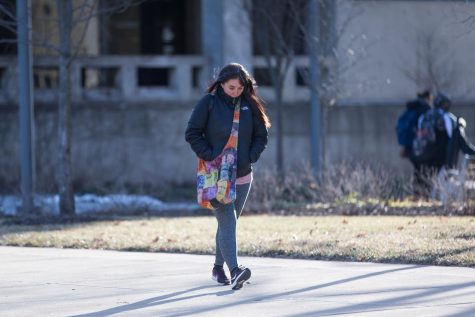 Sam Rosenstiel, Editor-in-Chief

January 29, 2019
Jan. 30 classes are cancelled as an arctic blast from the north is expected to drop temperatures and wind chill well below zero.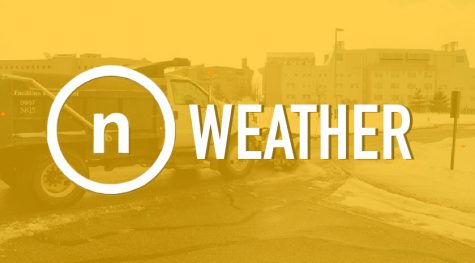 Logan Dyer, Contributor

October 17, 2018
Bundle up, NKU: A freeze warning will be in effect for campus and surrounding tri-state counties until tomorrow morning, according to the National Weather Service. A freeze warning indicates that temperatures will fall into the lower 30s late tonight into early Thursday morning. Unprotected plants w...