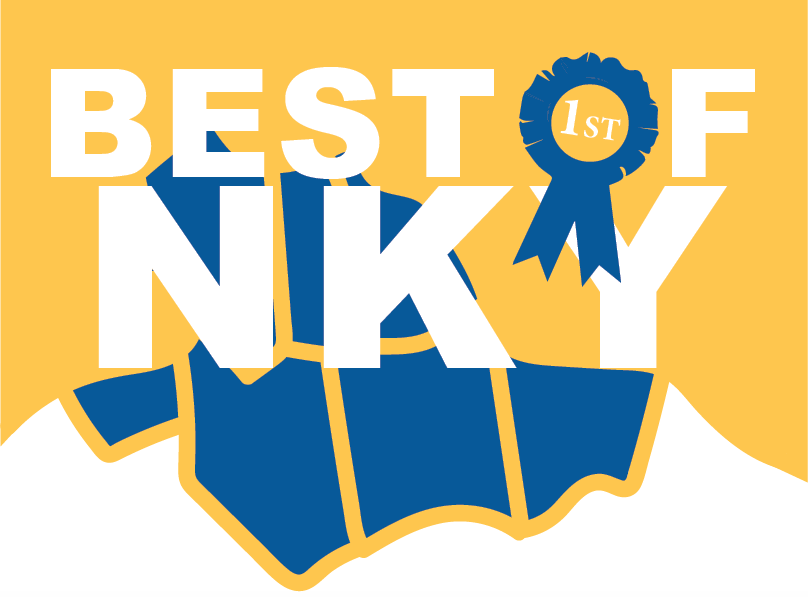 We asked, you answered. These are our readers' and editors' selections of the Best of Northern Kentucky.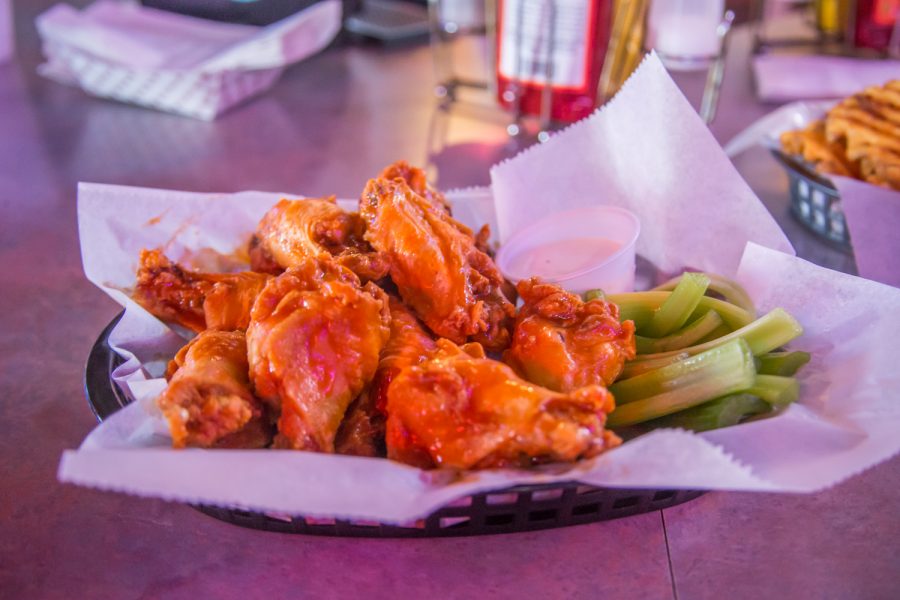 Local watering hole for almost 80 years is first member of Best of NKY Hall of Fame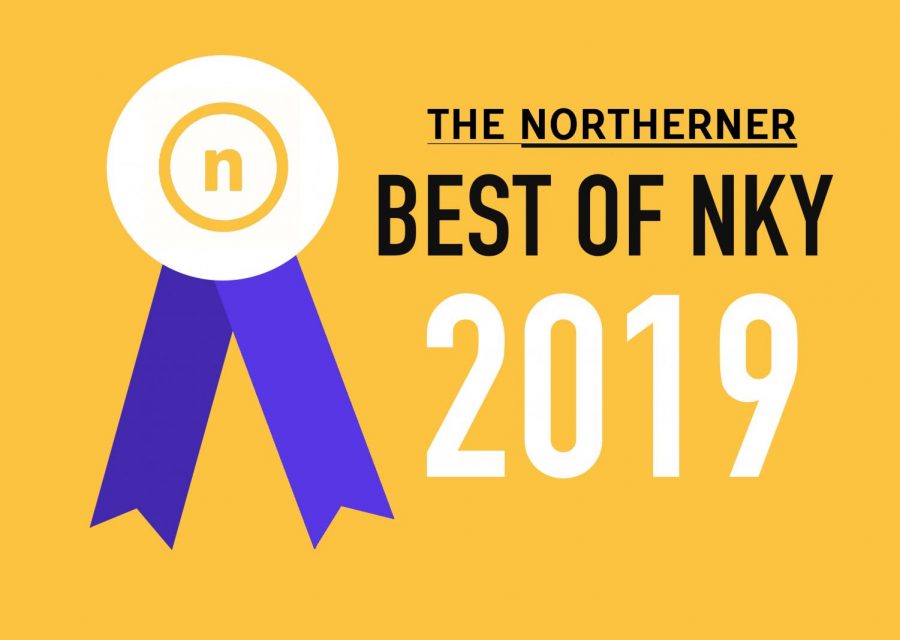 We want your help to pick the best restaurants, bars, venues and more this side of the river
Load More Stories
Subscribe to the Norseletter!