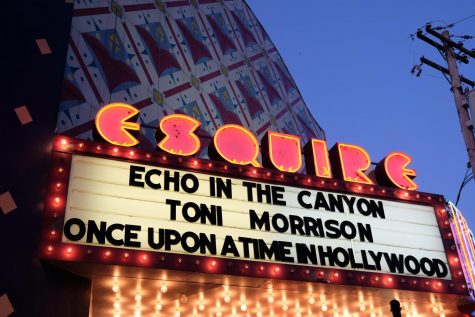 Rachel Smith, Assistant News Editor

January 21, 2020
Class begins with the lights turned off. Students settle in their seats—some with water bottles or sodas, maybe even a bag of popcorn—as the screen comes to life from the projector hanging above. The textbook is the film screen; the minor is cinema studies. Cinema studies is designed to teach NKU stud...
Follow us on Instagram!
Email Updates
Enter your email address below to receive our daily email updates.