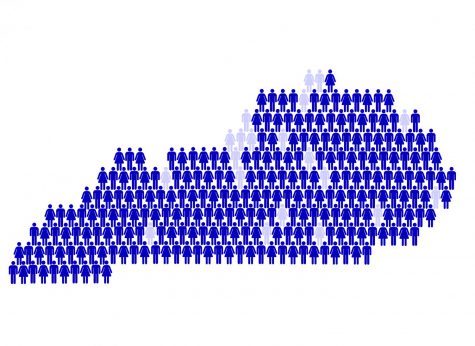 Noelle Horn, Reporter

February 20, 2019
In Northern Kentucky, the dangers of human trafficking might appear inconsequential. One imagines a trip abroad gone wrong or bases their knowledge around the dramatic portrayals they've seen in Hollywood. But this violation of human rights is living and prevalent, and it can happen to anyone. In...
Follow us on Instagram!
This error message is only visible to WordPress admins
Warning: The account for northernermedia needs to be reconnected.
Due to Instagram platform changes on March 2, 2020, this Instagram account needs to be reconnected to allow the feed to continue updating. Reconnect on plugin Settings page
Email Updates
Enter your email address below to receive our daily email updates.