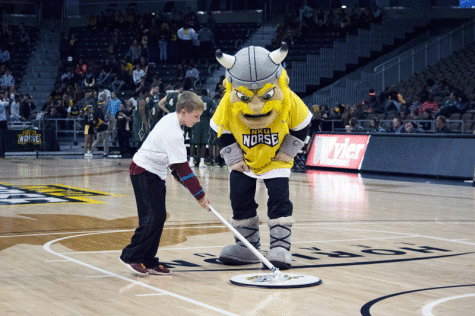 Christopher Decker, Sports Editor

October 26, 2016
NKU alum Steve Ruch remembers his friend, Mark Buerger, dressing up like a Norse and patrolling the sidelines during basketball games, long before Victor E. Viking made his first appearance on campus. Ruch said he has watched athletics grow with the size of the university, but he said he is not a ...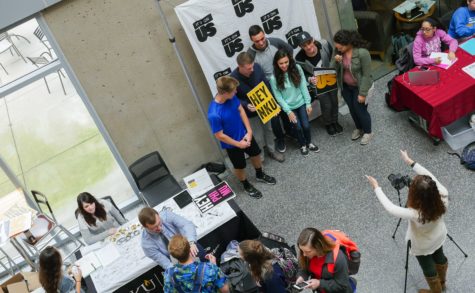 Abby Anstead, Editor-in-Chief

September 29, 2016
Reva Short thinks it's important to bring awareness to the issue of sexual assault. The NKU junior supports the national It's On Us Campaign, an initiative focused on shifting the way people think about and respond to sexual assault, but she also thinks the university's participation in the c...