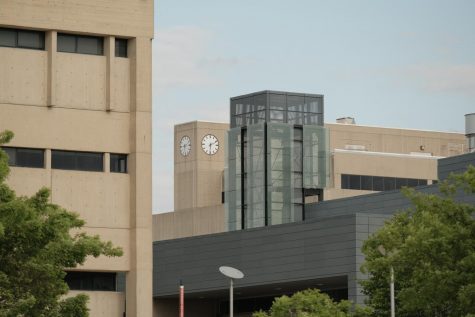 Josh Kelly, Managing Editor

June 10, 2020
While the streets of Cincinnati's downtown fill with the voices asking for a change in the systemic racism against Black people, NKU administration debates how they can help their Black students. "It is in these challenging times that NKU must serve as a beacon of hope and set an example through...
Follow us on Instagram!
Email Updates
Enter your email address below to receive our daily email updates.