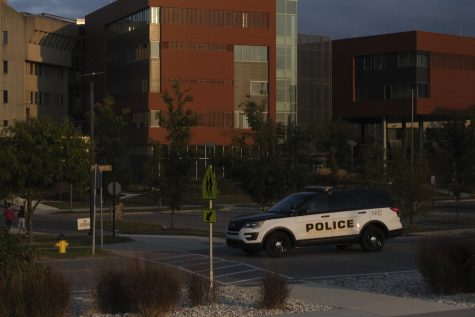 Cody Howard, Contributor

October 9, 2020
As protestors nationwide call for police reforms, the NKU Police Department is working to strengthen ties to campus minority groups, such as the Latino and LGBTQ+ communities. These initiatives include book scholarships, care packages for students and social media posts. Since it is currently Hispanic...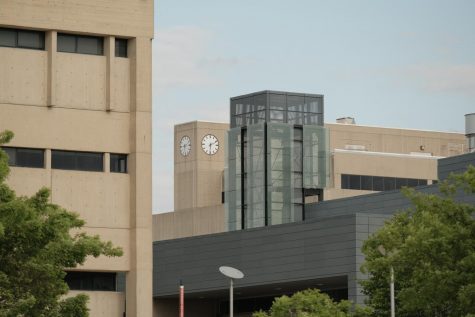 Josh Kelly, Managing Editor

June 10, 2020
While the streets of Cincinnati's downtown fill with the voices asking for a change in the systemic racism against Black people, NKU administration debates how they can help their Black students. "It is in these challenging times that NKU must serve as a beacon of hope and set an example through...