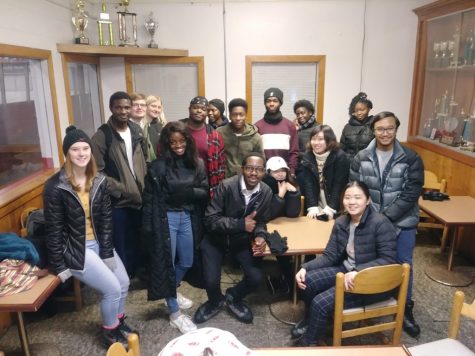 Alyssa Weber, Assistant Arts & Life Editor

January 30, 2020
It has been three and a half years since senior criminal justice major Nahawa Ada Sesay has gone home to Sierra Leone to see her family. However, because of the NKU organization Welcoming International Students Home (WISH), Sesay has found her second family.
Follow us on Instagram!
This error message is only visible to WordPress admins
Warning: The account for northernermedia needs to be reconnected.
Due to Instagram platform changes on March 2, 2020, this Instagram account needs to be reconnected to allow the feed to continue updating. Reconnect on plugin Settings page
Email Updates
Enter your email address below to receive our daily email updates.