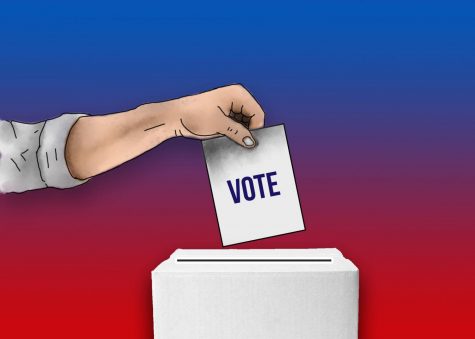 Madison Plank, Contributor

September 21, 2020
The 2020 General Election is quickly approaching, and time to register to vote is running out. How do NKU students and staff feel about voting, and do they think it makes much of a difference? Sophomore Lauren Pennell is registered to vote and plans on voting in the upcoming election. "I think vo...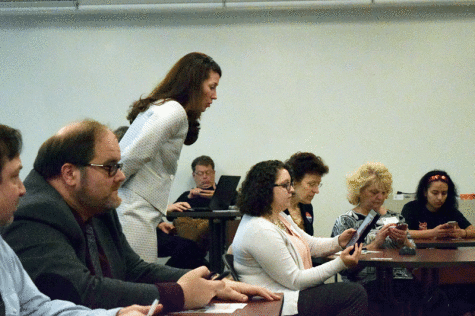 Matt Sexton, Reporter

March 17, 2016
Kentucky's secretary of state introduced the state's new online voter registration system March 16 during an event at Griffin Hall.Alison Lundergan Grimes explained the new system to a group of students, faculty and regional political leaders during the first stop of the "Go Vote Kentucky" to...