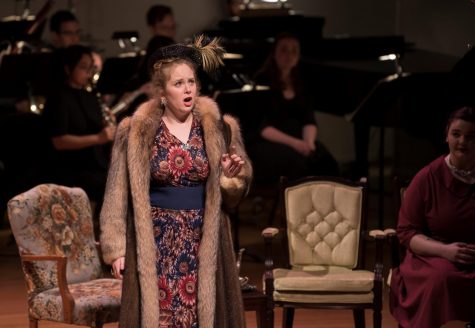 Dr. Kimberly Lazzeri, Associate Professor of Voice

May 8, 2020
As musicians, we rely upon togetherness.  We sing together, play together, listen together, breathe together, and even tune together so that we are completely in sync with one another. And what's more, we rely upon togetherness with our audiences—the bond that is formed between human beings all ...
Follow us on Instagram!
Email Updates
Enter your email address below to receive our daily email updates.