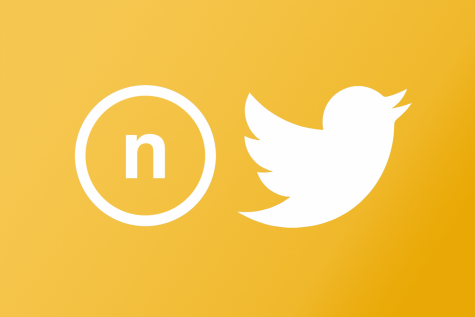 Kane Mitten, Arts & Life Editor

March 12, 2020
NKU campus officials announced all classes will shift to online instruction beginning March 23. Students took to social media to voice their thoughts and concerns about not coming back to classes for quite some time.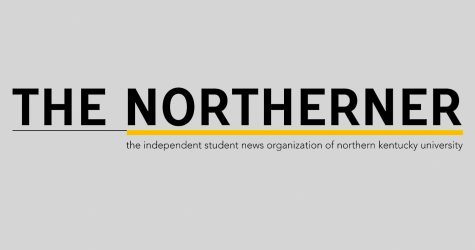 Rachel Smith, Assistant News Editor

March 9, 2020
NKU has taken precautionary measures by disinfecting potentially contaminated areas and canceling youth activities planned for spring break following a case of possible Coronavirus impacting the NKU community, according to a campus-wide email by Provost Sue Ott Rowlands. There have, however, been zero conf...