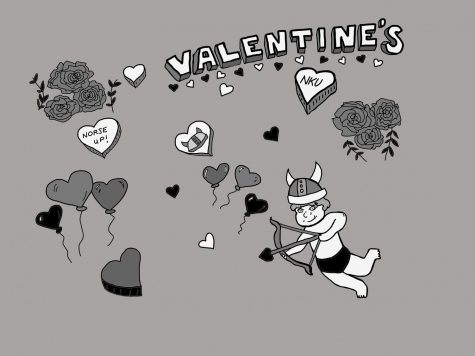 February 14, 2019
Need some ideas for how to spend Valentine's Day weekend? Whether you're in a couple or loving the single life, here are some cheap and free ideas for what to do around campus from our editors: "As my girlfriend and I met in college, we have yet to go back to her (booming) hometown of Columbus together. ...
Follow us on Instagram!
Email Updates
Enter your email address below to receive our daily email updates.