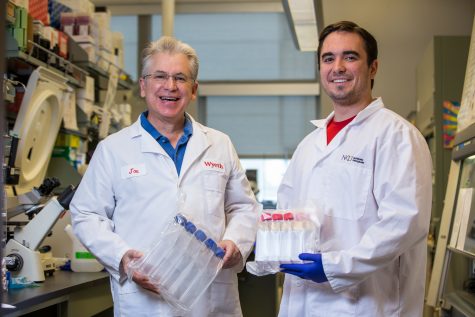 Natalie Hamren, News Editor

November 5, 2018
There's no vaccine. Treatment costs thousands. It affects 3.5 million Americans. There were nearly 3,000 cases of acute hepatitis C reported to the CDC in 2016, and an estimated 3.5 million people in the U.S. have chronic hepatitis C. Hepatitis C is a blood-borne pathogen, spreading through blood c...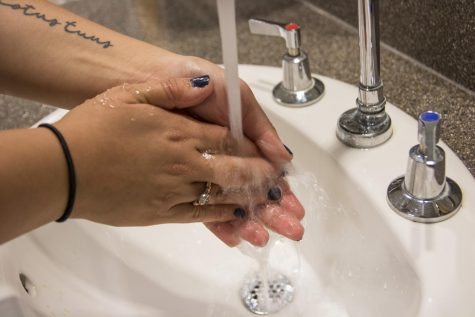 Natalie Hamren, News Editor

September 18, 2018
In Kentucky, cases of hepatitis A continue to climb. Per year, the commonwealth typically experiences 20 cases of the virus. Since November 2017, that number has grown to over 1,300 reported cases in the state and 50 in northern Kentucky, according to the Northern Kentucky Health Department.